Thank You And Farewell To Fr. Isaias Dulla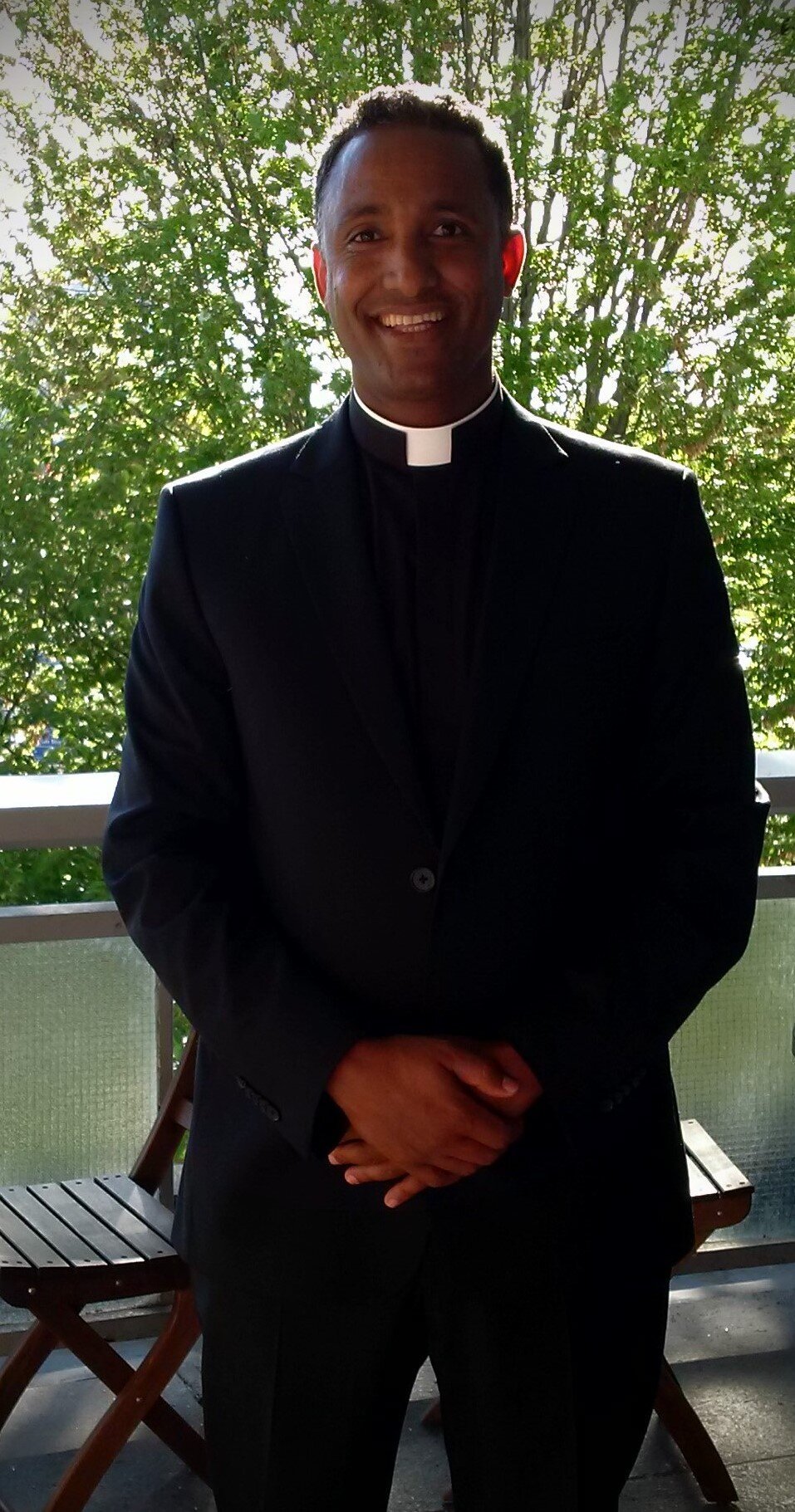 Fr. Isaias Dulla Argaw is moving up as an Associate Pastor at St. David's Parish on June 28th.
Fr. Isaias has been a hospital chaplain at Humber and Etobicoke Hospital for the past 14 years, and has been in residence at St. Wilfrid's Church for almost four years. Ever since then, he has been helping us.
Congratulations Father on your next journey, and thank you for your service. Most of all, we will miss you!